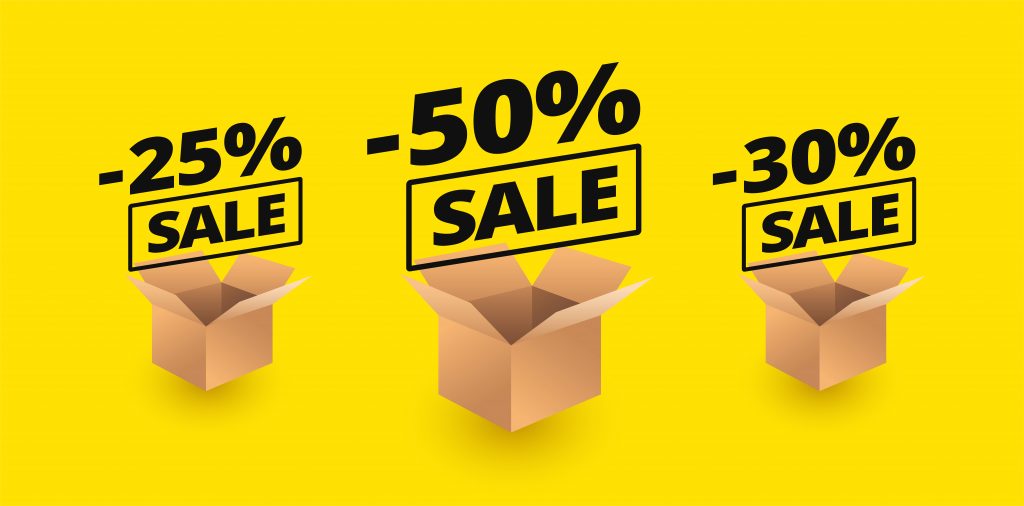 AMZ Tracker is the best tool for launching new promotions on Amazon.

Every so often, Amazon updates the types of promotions available. In this article we cover the top things you need to know about the different promotions available on Amazon.
Tip 1 Types
If you head over to Advertising > Promotions on the main menu in Seller Central you will be able to see the types of promotion available. The main ones are:

Social Media Code:
Create a custom promo code and receive a unique marketing page to share with customers through social media, emails, or influencer marketing.

This is great for sharing with influencers.

Percentage Off
Here you can set up promotions with a certain percentage off or set discount.

Buy One Get One
This lets you create special offers allowing customers to get a second unit FREE.
Tip 2 Keep it Simple
You can get quite creative with all the different types of promotion available on Amazon.

I recommend keeping it simple to begin with, learning about how promotion works and then increasing your range of offers once you are more experienced and have a larger Amazon catalog of products.

Start with just offering a 5% discount on 1 product. This can show on the Amazon search results with a tag – which will help your product stand out among the competition.
READ MORE…